PAEDIATRIC DENTISTRY
Monitor oral health and provide risk detection for children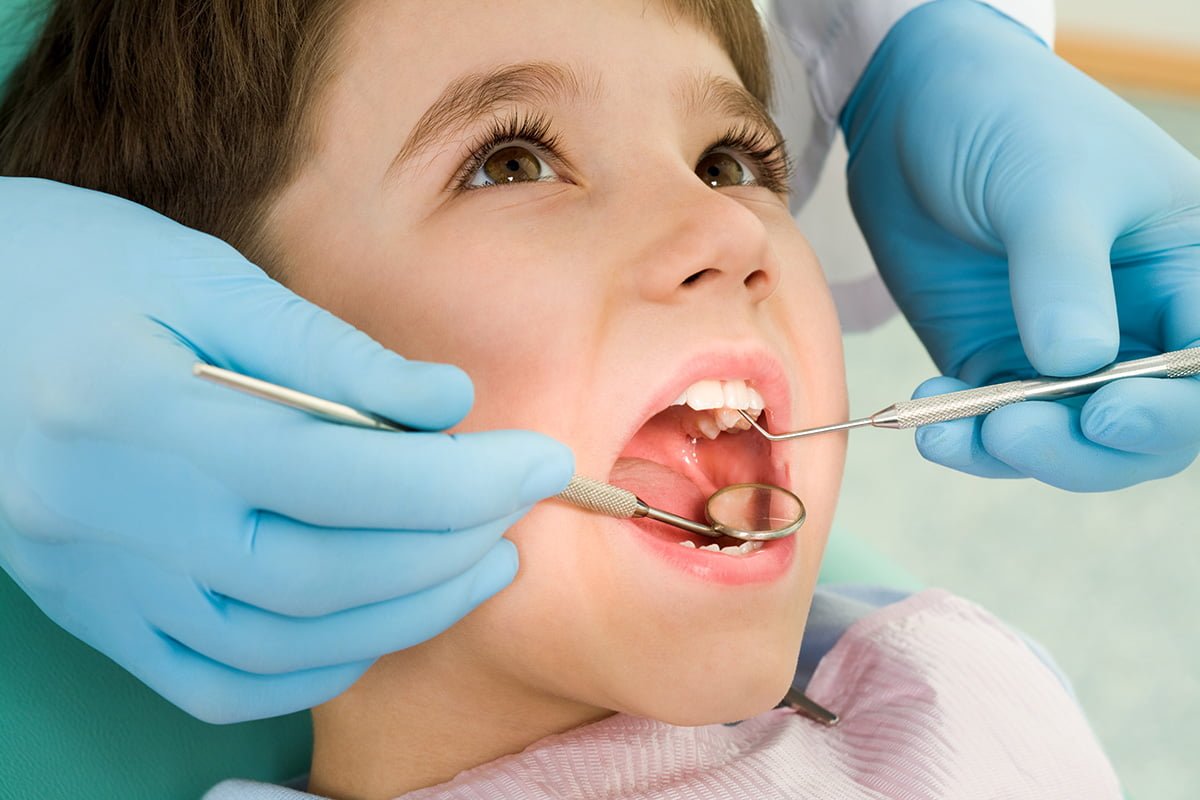 Paediatric dentistry is a dental specialty that focuses on providing dental care for children, from birth to adolescence.
Dental follow-up sessions aim to promote optimum oral and dental health, and can involve procedures to achieve this objective.
Follow-up sessions for paediatric dentistry are spaced six or twelve months apart (depending on the child's circumstances). The first consultation session should occur six months after the first tooth has broken out, or by the time the child is about one year old. Regular follow-up consultations will then be scheduled to establish a good relationship between the dentist and the patient. The paediatric dentist will monitor the patient's oral and dental health as well as provide risk detection and early diagnosis of possible problems.
The paediatric dentist will also provide information on how unhealthy oral and dental habits can be corrected. Treatment during the sessions will be provided as needed, but preventative home care habits, such as regular brushing and flossing, will be reinforced with every visit. Diet counseling and nutritional requirements can also be discussed with the patients and their parents in each session.
Paediatric Dentistry Dentist near you