Founded in 2013, Our team of dentists, led by founder and principal surgeon Dr.Beh Wee Ren, have dedicated themselves to create smiles for life.
We are an experienced & innovative dental clinic, branching out a whole new concept of dentistry & aesthetic.
Our team is trained with positive vibes, caring and polite to all our patients with the motive to give the best for our patients.
We offer comprehensive dental solutions from general to aesthetic dentistry to help our patients achieve their desired smiles. With our patients' trust and support, we have achieved Invisalign Diamond status in the year 2022.
Using dentistry & aesthetic face dental concept as our tool on how to maximise the benefits, creativity to customise & understanding our patients' needs.
We practise and value the art of dentistry. Together we and our patients work as a team to create the best outcome using Face Dental Concepts.
OUR TECHNOLOGY
Equipped with technology for care and comfort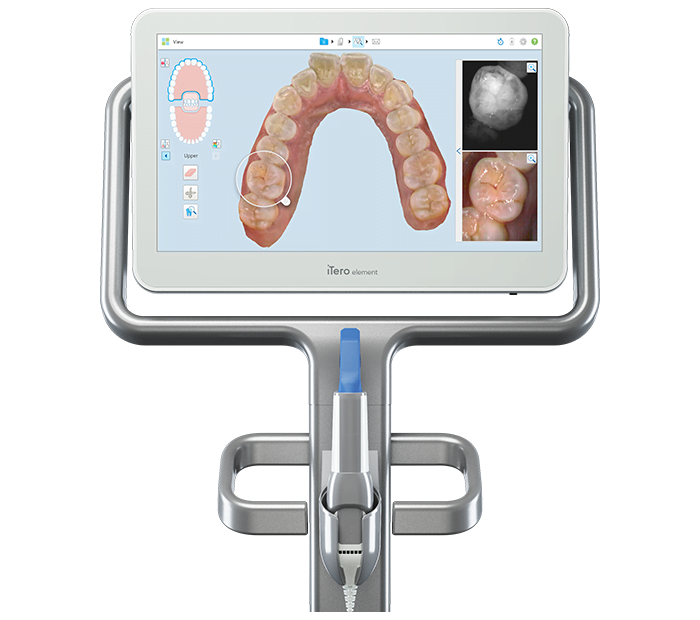 Itero Element 2
We are grateful to have the support and priority access to Invisalign technology upgrades as well as software updates.
iTero Element 2 scanner delivers faster scan processing, enhanced ergonomics, and high-definition colour imaging, making it the perfect partner for modern practice. Experience the next generation. Next-gen computing means faster scan processing and quicker start-ups.
We can digitally capture a detailed 3D model of your teeth and gum. Once the scan is complete, we will then have a 3D model of your mouth that can be used with all Invisalign® services, including the Invisalign Outcome Simulator to show you what your new smile might look like.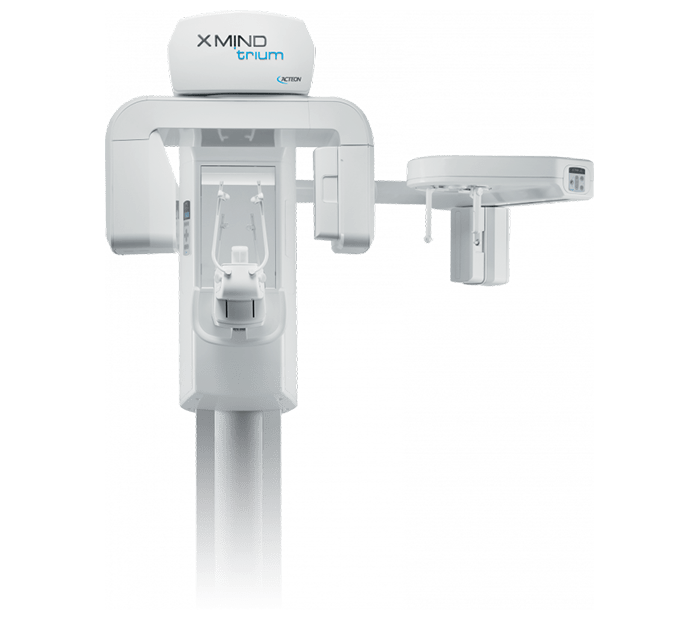 CBCT X MIND trium
A CBCT scan or cone-beam computed tomography scan can be beneficial in obtaining a better overall view of your entire mouth, jaw, nasal, and throat areas. A CBCT creates incredible 3D images that show bone, airway, and soft tissue in these areas, as well as any dental work you may have.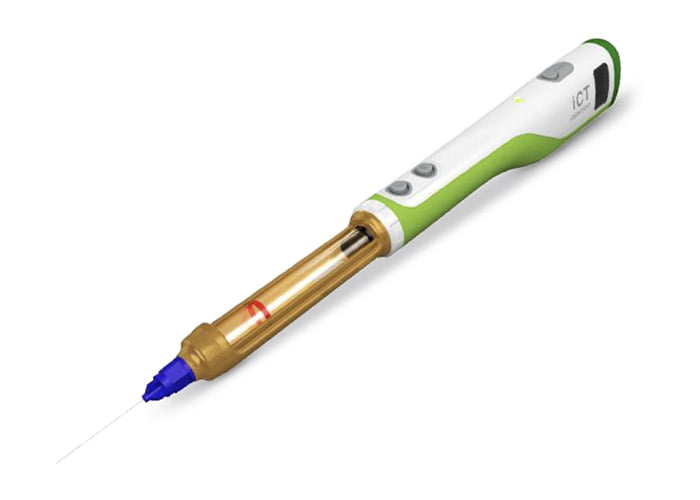 ICT Injection
ICT painless injection syringe computerised local anaesthetic system has been developed as a possible solution to reduce the pain related to the local anaesthetic injection. Its technology is an automatic delivery of local anaesthetic solution at a fixed pressure regardless of variations in tissue resistance.
Dr. Beh Wee Ren
Founder of KL Dental Group & Face Dental Concept, Official Invisalign Speaker and Trainer, Top 3 Invisalign Provider in Malaysia, Key Opinion Leader of Straumann Dental Implant System (Switzerland).
Dr Beh has more than 12 years of clinical experience in diagnosis, treatment planning, restorative and cosmetic dentistry and has treated more than 1,000 orthodontic cases throughout his career. He is known for effectively treating complicated malocclusion & misalignment cases with Invisalign and helping patients restore missing teeth with dental implants.
Currently he is the President of Malaysian Oral Implantology Association (MOIA) and Honorary Treasurer of Malaysian Association of Aesthetic Dentistry (MAAD).
His main goal is to educate his patients the importance of understanding their own oral health and giving world class treatment options with patients' best interest in mind.